Mon-Sat, 8.00-18.00. Sunday CLOSED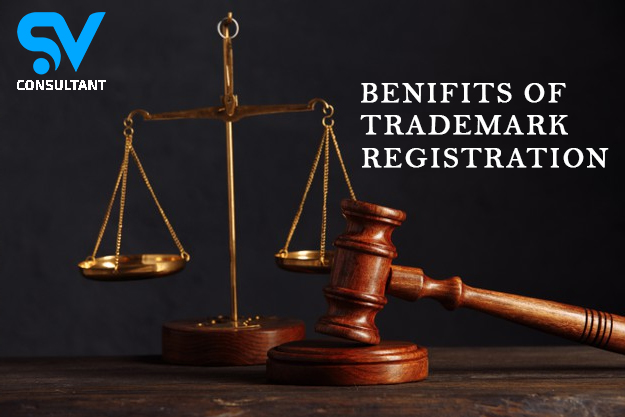 The main purpose of registering for a Trademark is to find if the company name, logo and the website already exists but the benefits of Trademark registration is much more than this. Especially, Trademark registration in Palakkad distinguishes your company from the rest of the companies in the market. This avoids duplication and creates a unique identity for your company. In addition, it also refrains you from using the names that are already registered and prevent you & your company from any legal issues. Below are few benefits of Trademark Registration in Palakkad
Rights to Intellectual Property
When your company is Trademark registered, you are the sole owner of the elements that are registered under the Trademark authority. Any other company or individual cannot use the same name, logo and other elements. If anyone uses it, you are protected under the Trademark act and your property is safe. Since you will be doing a free trademark search before registering, you never have to worry about the companies that are already registered and you can take another alternative company name, logo and other elements.
Build trust & Maintain reputation
Since trademark registration will create uniqueness for your product/service, this helps to build trust among your customers. Furthermore, it helps customers to differentiate your products from the rest and build loyal customers for the long term.
Asset to the company
A Trademark is an asset for a company. It defines the quality of the products/services that the company offers. It is one of the notable elements used to measure the quality of the product/service. In addition, it helps a lot when you are approaching a Venture Capital, Angel Investors to raise funds to run the company. This is the major benefit of Trademark registration. It adds a lot of value to your company portfolio when you are raising funds for your company.
Expand Globally
The trademark that is registered in India can also be extended for Global use. This helps you to expand on a global scale without any issues. It also creates a unique identity for your product/service that you offer from the rest of the world. You just have to make an additional application while registering for a trademark in Palakkad.
Register online
Registering for a trademark can be done online. You just have to submit the required documents to register for a trademark in Palakkad. On the other hand, you can also register directly with the authorities at the Trademark registration office in Palakkad. Further after submitting the documents, you will have to pay the trademark registration fee. Trademark registration could be an easy process but for some, it might be a daunting process. We at SV Consultant offer a wide range of services that makes a smooth entry towards the world of entrepreneurship.
You are just a step away from registering for a trademark & getting the best trademark consultant in Palakkad.
Share:
facebook
instagram
whatsapp
Twitter
tumblr
Pinterest
linkedin