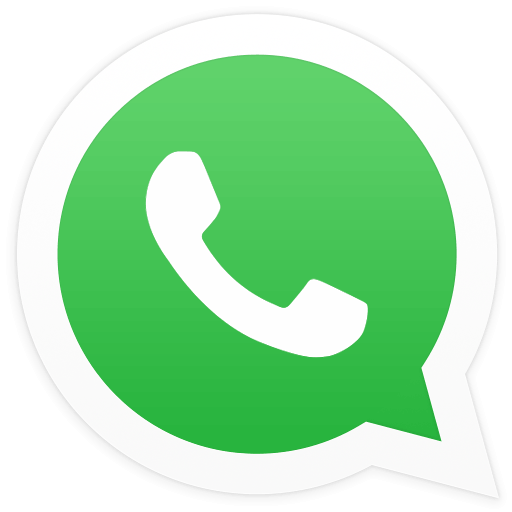 Mon-Sat, 8.00-18.00. Sunday CLOSED
Digital Signature Certificate
Digital Signature Certificate
Digital signature certificate acquirement is simple now in Kerala. We help you in obtaining the DSC (Digital signature certificate) by following the right procedures. Initially, to carry out the steps, we need to understand what is a digital signature certificate.
Here DSC is a secured certificate provided by the Government after gathering all your necessary information like name, pan number, pin code, which country you belong to, email id, etc. This data automatically gets updated in the certificate. It also contains the date of issuing the certificate because this certificate will be validated for only up to three years.
This certificate helps any business or organization to undergo safe online transactions, including all the legal validity according to the Indian Act, 2000. It includes three types they are
Sign
Encrypt
Limited Company
Sign and Encrypt
This digital signature can be used very safely in any of the documents. Many malpractices are being taken place in the present world, so to avoid all such problems Digital Signature Certificate is ultimately helpful without any doubt.
1. Class 2 Digital Signature Certificate in Kerala:
In this digitalized world, digital signature has become an efficient part so that you can perform any of your online processes efficiently with your digital signature. This category is the basic certificate of DSC, which restates the user's primary data and then safely used in form filling, email attestation, registration, etc.
1. Class 3 Digital Signature Certificate in Kerala
In comparison with Class 2 DSC, Class 3 DSC is highly secured. It is one of the safest of all other certificates. When more confidential information is involved, then class 3 Digital Signature Certificate is the right to choose an option. Nowadays, these are mainly used in e-commerce platforms because there comes a lot of sensitive data. So, to safely go through the process, class 3 DSC is beneficial.
What is DGFT - DSC, and who needs it?
We process digital signature certificate not only for national trade but also for Foreign Trade. It is said to be a Digital Signature of Foreign Trade (DGFT - DSC). Suppose you belong to an Export or Import organization, so you are the right one to obtain the DGFT - DSC so that the online transactions with any foreign countries will become a safe and secured transaction. Along with DGFT - DSC, the individuals are asked to get the class 3 certificate. Hence everything becomes highly confidential and safe to handle. These all are taken legally with the Government, and later the certificate will be issued.