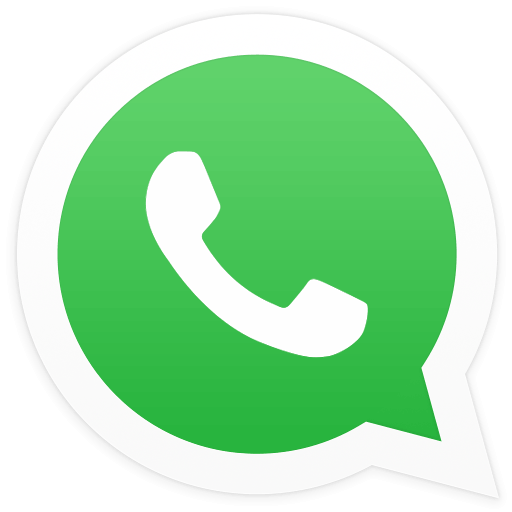 Mon-Sat, 8.00-18.00. Sunday CLOSED
ISO Certification in Kerala
ISO (International Organization for Standardization) is running as a non-governmental and independent organization. Its quality will measure the work, so when you say that "we provide you the best quality," people usually doubt your work. Still, when you say that "we got ISO certification," people blindly believe the quality. That is how the ISO certification works. It is all about quality assurance. ISO comes under a quality management system (QMS)
Do you know what is ISO 9001?
Initially, it was started in 1987 by ISO, which is available in 160 countries. The versions and standards vary according to the development and necessity. The present version of ISO 9001 was initiated in September month of 2015. Hence it is said to be ISO 9001:2015, which applies to all organizations without taking the industry's size into a note
There are seven principles in ISO 9001:2015 they are
It will focus on the customer and their needs
It concentrates on the leadership
It makes an engagement among the people
It gives a transparent process approach
In this developing world, we need improvement to create a sustainable future. So, this focus on improvement
It enhances evidence-based decision making
It develops a good relationship management
Benefits of ISO Certification:
If you got the ISO certification, then that says that you are following the guidelines given by the ISO standard. You fulfill all the ISO self-requirements; you meet the current requirements, quality, and regulation observed in the present market. You have your documentation process done. You are ready to prove your quality to the customer, bringing you more confidence in your product
Processing ISO Certification:
The process involves submitting multiple documents of your company's procedure, the current standard, and the method you are undergoing in your company. Then followed by which the Quality management system (QMS) analyzes the potential that your company got, and later they approve for ISO 9001:2015 certification. This is not legally required because it is non-governmental, but still, it's been taken into consideration in many countries. This certification indirectly helps in legal needs when it comes to ensuring the quality of a company.
Now you might understand ISO 9001:2015. So, this process can be quickly done by us. There are many ISO certification consultants, but we make the process simple and right. Contact us for more details.