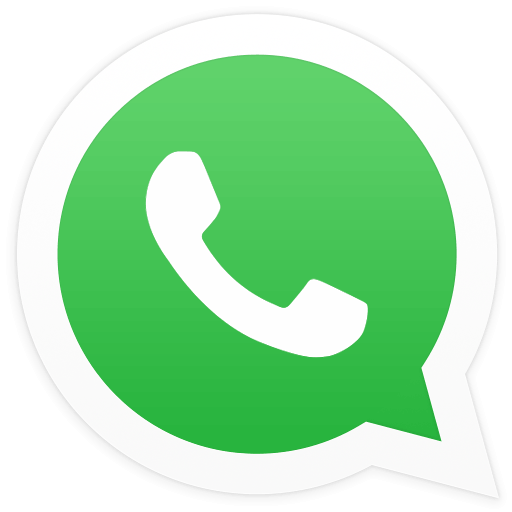 Mon-Sat, 8.00-18.00. Sunday CLOSED
Income Tax Filing in Kerala
Income Tax can be commonly described as the tax imposed by a country on its citizens to enjoy all the Government benefits. India's Income Tax Department will govern this under the Department of revenue of the same country.
Similarly, in India, Tax is the sum owed by any individual of the country who may be a residential/Non-residential Indian. Not all individuals are bound to pay the tax to the Government; there are certain exempted cases in practice based on several criteria's like their annual Income range, investments under insurances, mutual investments, specific Fixed Deposit schemes, Donations, etc.,
Based on these exempted cases & the type of income, the ITR filing form has been classified into a range of ITR-1 to ITR-7. Some of them have longer documents and tedious documentation works, so a professional's help kicks in
Skipping the ITR declaration or hiding any given source of income is a punishable offense. As per the law of the Indian Government, jail sentences and penalties will be imposed on whoever does such acts. It is because a country's economic status is a direct reflection of these ITR filings. If an individual fails to declare his returns within a given deadline, then he/she will be imposed with a penalty or, in simple terms, a late fee charge.
Even if one's overall income for the year falls under the tax limit threshold, it is always better to declare the income and investments eligible for exemptions as per the government policy.
Income tax filing in Kerala is now more simplified by the launch of an e-filing website by the Income Tax Department of India. Though there are several third-party websites where you can file your returns, it is always recommended to choose one wisely. With this facility, one can file his/her income online for any given year but not before 2014.
It is also possible to file one's ITR-Income Tax returns traditionally in Kerala. Visit the nearest Income-tax Offices in Kerala, which would consume an ample amount of time & energy. Come to us to enjoy the easy way of filing your income tax.