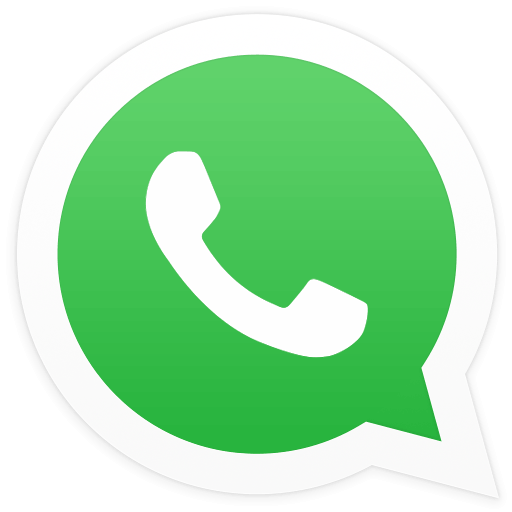 Mon-Sat, 8.00-18.00. Sunday CLOSED
GST Registration in Kerala
GST Registration in Kerala
GST registration is mandatory for any small or large business. GST means Goods and Services Tax, which the Government of India formulated to make the business process easy and comfortable for all the citizens of India. In India, millions of businesses are running, so to make the steps simple and maintain balance in our society, the GST system has been introduced. GST includes five different types of taxation policy they are
Service tax
VAT tax
Customs duty
Excise duty
Entry tax
Do you find the GST registration process hectic in Kerala?
We make the process uncomplicated, and we help you register, and that fetches you GSTIN, which is a GST identification number that holds a 15-digit number. GSTIN is very much helpful to check with the taxation process. If any compliances arise, then that can be quickly clarified using this number. Hence GST registration is a must; if you fail to do this, there are multiple chances to face the legal consequences. Especially when you are in the field of selling goods, then it is essential to register with your GST. .
Benefits of GST registration:
It helps in collecting the tax directly from the consumers
Opportunity to gain the Input Tax credit
These two are the significant benefits of GST by which you can maintain the rhythm of taxation policies.
GST registration fees and why should you choose us in Kerala:
Numerous people do these businesses, but our company and we have unique qualities like making the process quick, and we do it for the less price of money. We never compromise with the quality of work. Hence choose us for these reasons and get more benefit.
There are many categories in GST registration according to the type of business entity they are:
Sole proprietor: If you are a single proprietor of your company, then you can go with this type of GST registration.
Partnership firm: if you have one or more partners, then it is better to choose this GST registration.
HUF (Hindu Undivided Family): if there is a co-partnership then you can go with this GST registration
Public and Private company: if your business belongs to public or private, then you can go with this type of GST registration.
We also help you in GST filing and return filling in Kerala:
GST returns help in calculating the tax liability which a taxpayer to be paid. It includes Sales, Purchases, Output GST and Input tax credit. By arranging and ordering all your invoices, we can get a free Clear Tax Bill Book.