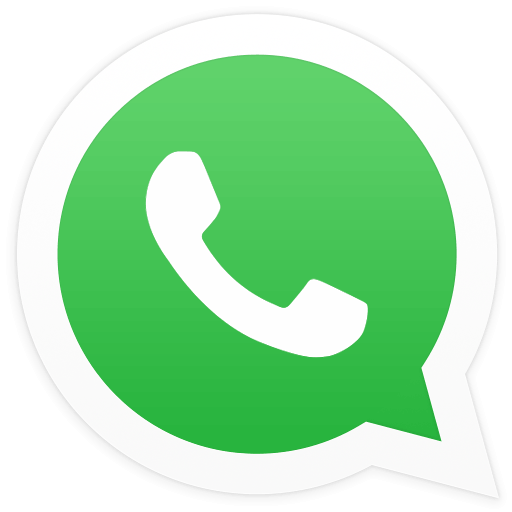 Mon-Sat, 8.00-18.00. Sunday CLOSED
Private Limited Company Registration
Private Limited Company Registration in Kerala
The Private Limited Company Registration process in Kerala can be done as quickly as possible with us. Understanding all your needs and requirements thoroughly, we could give the right solution at the right time. Let's see a short description of a Private Limited Company. A Pvt limited company is a business entity that comes under the small businesses and which classified into different types like
A private limited company which only based on the capital
A private limited company which only based on the liability
A private limited company which based on the system of one-person Company.
We provide all the services listed above. We can discuss it later. Now, we can see the procedure for registering a company in Kerala. As we have seen above, this process too includes all such steps like obtaining DSC (Digital Signature), Applying DIN (Director Identification Number), checking with the name availability, acquiring the right name for your private limited Company in Kerala, MOA (Memorandum of Association) and AOA (The Articles of Association) formalities and finally PAN and TAN processes. Following all these steps, we can complete the Private Limited Company formation in Kerala. If you wonder how much time it would take to complete the entire process? Don't worry; we make all the hurdles into happy steps with in 7 to 8 working days. Only to be noted is to keep all your documents handy, which we list out so that no delay occurs in your dream business.
If your private limited company in Kerala, which you will register, has got more shareholders and shareholdings or no shareholders at all is not an issue. We will guide you and help in all the terms and make the rigid and challenging work tranquil. There are multiple advantages hidden in the private limited company registration in Kerala.
They are meagre risk attempt, some benefits including tax exemptions, trust among the investors, shareholders as well as the consumers because anyone can gain details about your private limited registered Company via MCA (Ministry of Corporate) then PLC (private limited Company) is a long-term existence business model hence none need to worry about the long run.
These are the procedures we follow to turn your Company into a Private Limited Company in Kerala