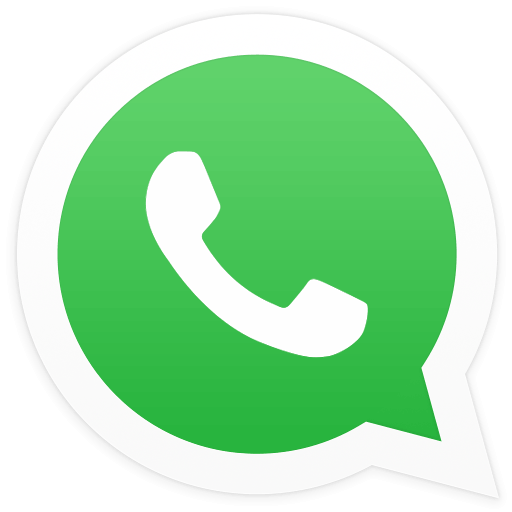 Mon-Sat, 8.00-18.00. Sunday CLOSED
For a company to do Business successfully, it will make a capital investment over some time and acquires a return, which would be the combination of its total capital investment & profit/loss. If this return is calculated annually, then it is called an Annual return. This has to be filed annually as per the guidelines given by the Ministry of corporate affairs..
Annual Filing in Kerala:
Annual filing in Kerala is not just a financial document, but it is the company's information, which includes its address, details of the directors, shareholders/stakeholders. And one should make sure that these data are being updated each year through the annual return.
Which Companies are required to file an annual return?
All companies registered in India have to prepare and submit the Annual return and update it every year. It may be any of the following types of companies, but it is mandatory to file the annual returns.
Private Limited Company
One Person Company
Limited Company
Section 8 Company etc.,
What is the Time limit for the annual return filing of the company?
It is mandatory for any company registered in India to file its annual return within 60 days of the company's Annual General Meeting. Failing to file within this period is an offense as per the law of the Indian Government, and it may lead to consequences like Penalty or imprisonment and sometimes both depending upon the gravity of the act.
How do I file a company's annual return?
For a Company to file its Annual return, it should submit the following documents with the Registrar of Companies (RoC) as per the guidelines given by the Ministry of Corporate affairs
Compliance Certificate: Form 66 (For Companies having made capital investments ranging from 10 lakh to 5 Crore INR)
Profit & Loss Account: Form 23ACA (For all Companies)
Balance Sheet: Form 23AC (For all Companies)
Annual Return: Form 20B (For Companies having a share capital) and Form 21A (For Companies without share capital)
Visit us to get professional help by which you can make your process in Annual return filing stress-free