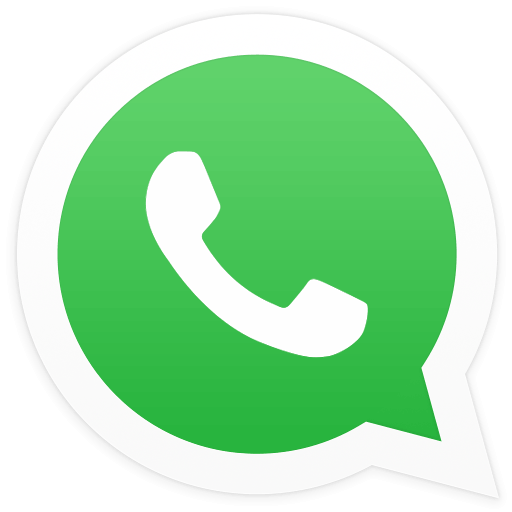 Mon-Sat, 8.00-18.00. Sunday CLOSED
Company Registration in Kerala
Starting a very own business is a dream to many. In reality, it is a bit tedious process in Kerala today, but we make you all the company registration process in Kerala so easy and straightforward. We provide all kinds of startup company registration in Kerala. There are many people in the market to make the company registration process in Kerala, but we are so professional, and we are highly cost-efficient.
Company registration charges might be higher in Kerala; our company provides you the cheapest service all around. We know the struggles which have to be gone through when you start a company. Keeping this all in mind, we make you the company registration formalities in Kerala stress-free and comfortable. You can find all the company registration details in Kerala via online and reach us as soon as possible to make your company shine soon. You may wonder what the process included in Kerala's company registration process is; before that, company registration means it is a statement. You can consider it a document filed with the respective country and the state followed by which commission exchange occurs under the securities Act. The prime purpose is to sell the securities for the account of the company.
Steps and formalities involved in the startup company registration in Kerala are:
We guide you to get the DIN that is the director identification number; then, we help you get the digital signature certificate; the company registration process does not end here. Then, DSC certification will guide you to file new user registration and file the charter documents. The registered company name should be unique; by then, we recommend registering the company name.
One of the most critical steps is receiving the PAN and TAN for your company in Kerala. We help you in acquiring that too. By following every step with more care and attention, we make your company registration process in Kerala comfortable. We are surer with the words because we have a wide range of experience and have our branch in Tamil Nadu, and we will expand further all over India. Without confusion, come to us and get the right things done for your company