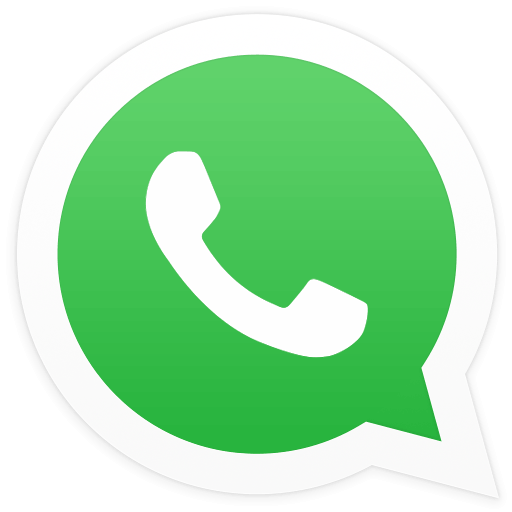 Mon-Sat, 8.00-18.00. Sunday CLOSED
One-Person Company Registration
One-Person Company Registration in Kerala
One person company registration is not at all new to this world now. It is one among the systems which have been on the track of entrepreneurship from 2013 by the Companies Act. If you crave to start your company as a one person company in Kerala, leave the process to us. We sculpt every process accurately. You might decide to start a one-person company, but our duty is to detail what one person company is. One person company is also known as OPC. It is a company which can be run by one director and one member. In previous years a private limited company should run their business with at least two directors and two members. But now the system has been changed, and only one director is enough to start a brand-new company. Now the setup is ready, and the company needs to register in Kerala. let's discuss the steps involved in it
The owner of the company should apply for DSC (Digital Signature Certificate) with the required documents. These are said to be an electronic format of paper certificates. It helps to get a picture of the owner of the company.
You are getting your company name approved. Have a unique name so that there occur no issues in getting your favorite name registered.
Followed by these steps, the owner should file a subscription statement and get cleared with the incorporation statement. An incorporation statement is nothing but a license for the company issued by the Kerala government to start their business.
Then the owner should apply PAN (Permanent Account Number) and TAN (Tax deduction and Collection Account Number)
At last, get all your OPC Agreement done.
These are the steps to indulge in starting OPC registration in Kerala. We are here to help you, don't hesitate to come to us to get all these steps done in a short period.
There are many salient features in One Person Company. Single-member is enough to start a company, in future if you get an idea to the extent the directors of your company, you can extend with nearly 15 directors if you wish. OPC does not require any minimum paid-up capital; there are many special advantages for One Person Company under the Companies Act.