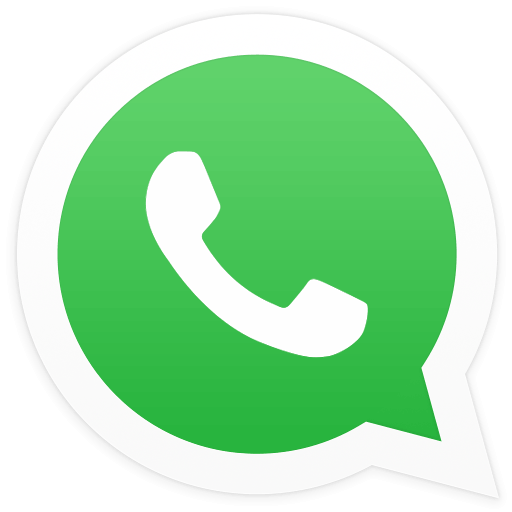 Mon-Sat, 8.00-18.00. Sunday CLOSED
LLP Company Registration in Kerala
When it comes to partnership in business, there are a lot of advantages as well as disadvantages. So, it is better to dig deep. At the same time Government of India took a massive concern in the business partnerships and introduced an Act known as the Limited Liability Partnership Act in the year 2008. This Act gave specific relief to the owners who wanted to start their business along with the partner. We make this LLP company registration in Kerala so quick and easy. Understanding more better about the LLP registration in Kerala and getting into the ground may help you better
What is LLP Company Registration?
Limited Liability Partnership (LLP), in the name itself it shows how less burden a partner gets on his shoulders. LLP is a legal entity that provides high flexibility between partners where will not be load one partner with the other partner's misconduct. It is super easy to handle the rights and duties because it is legally taken care of by the LLP Agreement.
Who can choose LLP?
LLP has become the comfortable way of managing partnerships. Many business professionals, small companies, big companies, and micro companies are choosing this entity.
Difference between shareholder and partners of LLP:
Here LLP partners can experience the protection which is given to the shareholders. At the same time, shareholders won't have any rights to take over the business. But here, with the advantage of the LLP agreement, the partner can enjoy the safety and the rights to manage the business
Advantages of LLP:
One of the prominent features of a Limited Liability Partnership is the partner who comes under this entity can also join as a member of any other company.
Let's get into the LLP registration procedure in Kerala:
The owner should apply for either DIN (Director Identification Number) or DPIN (Designated Partner Identification Number). DPIN is something required when your company has one or more partners. If you got DIN, then it is entirely ok to use your DIN.
According to the Information Technology Act of 2000, the DSC should be file when you go for LLP. Followed by this, acquiring and registering should be done.
The owner should register New User Registration by choosing the right category given in the form.
It needs to submit to the government officials via e-form, and after all the verification, the registrant will get the approval.
Finally, get your LLP Agreement done.
These are the steps involved in registering an LLP company. If this process makes you feel back-breaking, come to us to make all your process trouble free