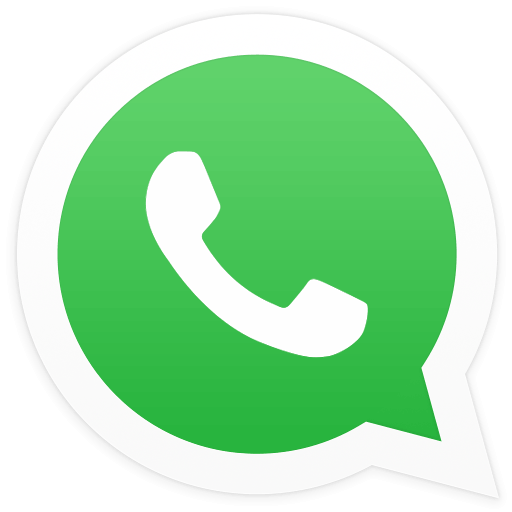 Mon-Sat, 8.00-18.00. Sunday CLOSED
Public Limited Company Registration
Public Limited Company Registration in Kerala
Public Limited Company Registration in Kerala A public limited company is also known as PLC. It is completely based on limited liability. The majority of the shares will be shared with the general public. A public limited company can be run through the stock market, offering the general public, which is also called as IPO (Initial Public Offering). The public limited company came into the picture in 2013 by the Government of India under the Company Act 2013. If you would like to start your Kerala based public limited company registration, come to us to make your registration process flawless. e
Salient Features of Public limited company:
According to a PLC, there must be a minimum of three directors and at least seven shareholders.
The initial capital amount to start this private limited company should be around five lakhs rupees or more than invested.
There is no such burden or liability for the shareholders other than safeguarding their investment. Shareholders are not at all going to be responsible for the loss or debt of the company. It will be completely taken care of by the partners in the business. So being a shareholder in a Public limited company will not harm any other than illegal actions.
Here the public can invest money, so there is a lot of chance to get more investment.
It is entirely a low-risk business compared to any other business model. Hence the expansion and growth will be quick and raise money via funds without any worry.
These are the key points which help to make a better decision. Now let's understand the procedure involved in public limited company registration in Kerala
Acquiring Digital Signature Certificate (DSC)
Acquiring DIN (Director Identification Number)
Selecting a suitable and unique name for your company
Obtaining MOA and AOA
Submitting the completed application form to ROC
After receiving the ROC, a company should apply a certificate for business commencement

Following these steps, a Public Limited Company in Kerala can be registered. Understanding all your needs, we make your process simple to the maximum. So, all you need is to sit back and relax.