Mon-Sat, 8.00-18.00. Sunday CLOSED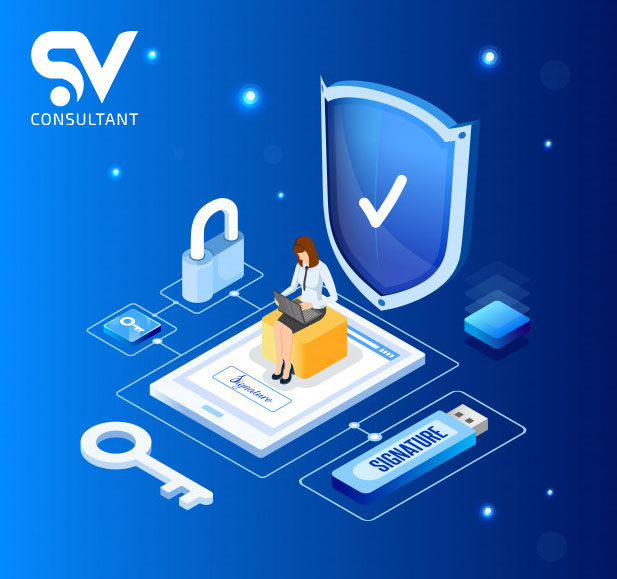 Digital Signature Certificate is a digital form of certificate which is an equivalent proof of other documents. It legally serves as identity proof to access any document and once it is registered you can also use your digital signature to sign documents online – digitally. If you are running a business, DSC (Digital Signature Certificate) will help you in a lot of ways and it helps to run your business without any hassle. Here is how to get Digital Signature Certificate.
How to get a Digital Signature Certificate
You can directly apply for a digital signature certificate online. You can also apply online for a Digital Signature Certificate in Palakkad. You have to submit few documents as a proof of your identity. The identity proofs should be self-attested.
You can also get your Digital Signature Certificate or DSC in Palakkad using your Aadhar and KYC based authentication, without any supporting documents/proof. But, if you are submitting the document to the Registration authority, we would suggest you to take the Proof of your Identity, Address Proof, GST Number & Proof for the same (if applicable), Organisation name.
Why and where is DSC used?
Digital signature certificates can be used to sign all electronic documents and that is legally approved and is admissible in the court of law. These DSCs are valid for one or two years and you can renew it after the expiry.
The DSC is provided by a licensed Certifying authority, those who obtained the license to issue the Digital signature certificate.
Class 3 DSC
Class 3 Digital Signature Certificate is the highest-levelcertificate to prove the authenticity of an individual or an organisation. The Class 3 DSC is used mainly for e-procurement, e-tendering and other places where Digital Signature plays a major role. In addition, when e-filing, Class 2 or Class 3 DSC is required to successfully file.
If you feel this process is complicated, here is also How to get Digital Signature Certificate.
There are many Digital Signature Certificate providers in Palakkad. We, SV Consultant are proud to mention that we are one of the best Digital Signature Certificate providers in Palakkad. We offer a wide range of services for budding entrepreneurs to big corporations and to individuals as well. Approach us with any kind of issues/doubts related to starting your business, taxation and many more we are happy to help and guide you in the right way.
Contact us, your Digital Signature Certificate will be ready in a matter of minutes.
Share:
facebook
instagram
whatsapp
Twitter
tumblr
Pinterest
linkedin